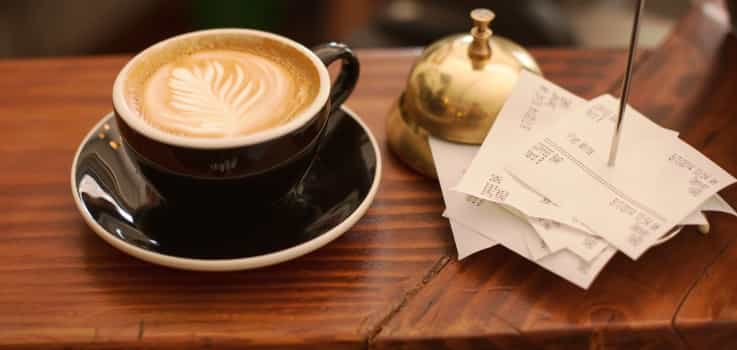 Part Time Jobs for International Students in Japan
Japan is a very appreciative and cultured country. Japan has a large, state-of-the-art library in virtually every major city. It will not be wrong to say that Japan is the land of modern and advance technology, quality education system and thousands of job opportunities for international students. Most of the international student wants to study in Japan but before taking steps of foreign education, they also explore opportunities for part time jobs for students in  Japan along with their studies.
For any international student a foreign country is always a new experience, they face challenges to manage the expenses and living. To solve this purpose UNI-GUIDE Consultancy Services takes responsibility to pen down all these facilities that students avail during their education. Our main focus is to elaborate all major and minor industries where they can easily look for part time work opportunities.
Permission of Part Time Work
Japanese government officially gives part time jobs to the international students. They get part time jobs. During their education, students can work 28 hours but the most interesting point is that they can work 40 hours during long holidays. It is pertinent to explicitly mention here that in Japan a student can work 28 hours a week excluding weekends whereas in most of the other countries a student can work only 20 hours a week. If we look towards the worth of degree as compare to other countries, we safely say that the degree of Japan is reputed in all over the world. When students go there for their higher education, they easily find jobs along with their education because of ample job opportunities. So, it is magnificent opportunity for students that they get part time work easily and avail quality education within short period and low budget. Therefore, not only from Pakistan rather students from all over the world intend to study and work in Japan.
Major Industries or places where students can Work
Japan is a rich country because of its strong economy and industrialization. There are a lot of mobile manufacturing companies in Japan which warmly welcome the students who take admission in engineering field. These companies give a handsome amount to the international students. Above all, there are some reputed multinational companies in Japan as
Toyota Motor
Mitsubishi
Sumitomo
Nippon Telegraph
They are major companies in Japan which are reputed not only in Japan but also all over the world. Above all, students get chance to work in various cafes, hotels, or in market as students who prefer to work in these areas mostly take admission in management degrees. Therefore, they get extra edge to attain both theoretical and practical work. So, during their academic days students can easily work and study in Japan.
Post Study Work
Post study work is also available in Japan which is the most attractive opportunity for international students. After completing their education, there are a lot of students who prefer to live there and want to extend their duration so they get post study work consists of 2years. During this period, they can work as much as they want in any multinational companies. On the other hand, by working there they earn much money that helps them when they return in their home countries. Above all, it is a peaceful country with rich culture, history and beauty. Students also develop their creativity during their work in Japan.
The Benefits after Degree
The majority of students come back to their homeland after completing their education, they need reputed jobs in their home countries. It is truth that a lot of Multinational companies hire those individuals who are foreign degree holders or specially those whom have done post study work or part time work in Japan. Therefore, when they appear for interview, they are easily accepted by companies or any sector where they want to use their expertise. So, it is the best option for students to go there and open the door of success in Japan.